How to hack WhatsApp Messages without access phone
WhatsApp calls itself fully encrypted but this does not make it un-hackable. Being the most widely used chat app, WhatsApp has all kinds of messages including your personal ones which you may not be comfortable sharing with others. So what happens if your WhatsApp account is hacked. Though WhatsApp can be hacked to some extent only, we don't have to tell you that how bad the hacking can do to you.
4 Ways to Hack Someone's WhatsApp without Them Knowing ?
Once hacked, the hacker can keep an eye on you like when you come online WhatsApp, your sleeping pattern, your online activity and much more. Hackers can access your WhatsApp data by various means like via WhatsApp web or registering your number on another device. WhatsApp cannot work on two phones at the same time but hackers if register your number on another device, can easily get hold of all your chats including the personal ones. However, this requires hackers to have a physical access of your phone to access the QR code.
To know if your WhatsApp web is active on an unknown device, go to the three dots given at the top right corner of your WhatsApp window. Go to WhatsApp Web and check the list of all open sessions.
Hacking WhatsApp using SS7 - Live Demo
This will let you see all the devices that are connected to your WhatsApp. If you are seeing a message " This phone could not be verified", it means your WhatsApp has been accessed by an unknown device also.
There are also third-party softwars available on the web that can be used by hackers to sniff in your WhatsApp conversations. WhatsApp is used by 1.
Users did not even have to accept the call, and it was often hidden from logs, the paper said. The number of people spied on is not yet known. A few targets, including a UK-based human rights lawyer and an Amnesty International researcher, have been identified.
How to secure your WhatsApp from getting hacked
But if you happen to be a lawyer or work in sensitive industries and use WhatsApp, even for personal correspondence, you should be especially vigilant. Facebook implemented a server-side change to help protect users and pushed out updates for the various smartphone WhatsApp versions on Monday.
How to Hack WhatsApp Using a Keylogger?.
iphone 6 Plus spying?
gps cellphone tracker tpb.
How Hackers Can Break Into a WhatsApp Account?.
WhatsApp lists the most-up to-date version of its Android app on its site. You should always install the latest version iOS or Android , and should think twice before using a phone that is no longer supported with software updates.
WhatsApp Remote Code Execution Vulnerability
Most iPhones receive in excess of five years of software support. For most users there is nothing you can do to fix the problem yourself, which means you are entirely reliant on the software support you receive from the developer or manufacturer of your device. The older your software, the more vulnerabilities affect it and the more at risk you are from cyber criminals.
Hacking into whatsapp
Hacking into whatsapp
Hacking into whatsapp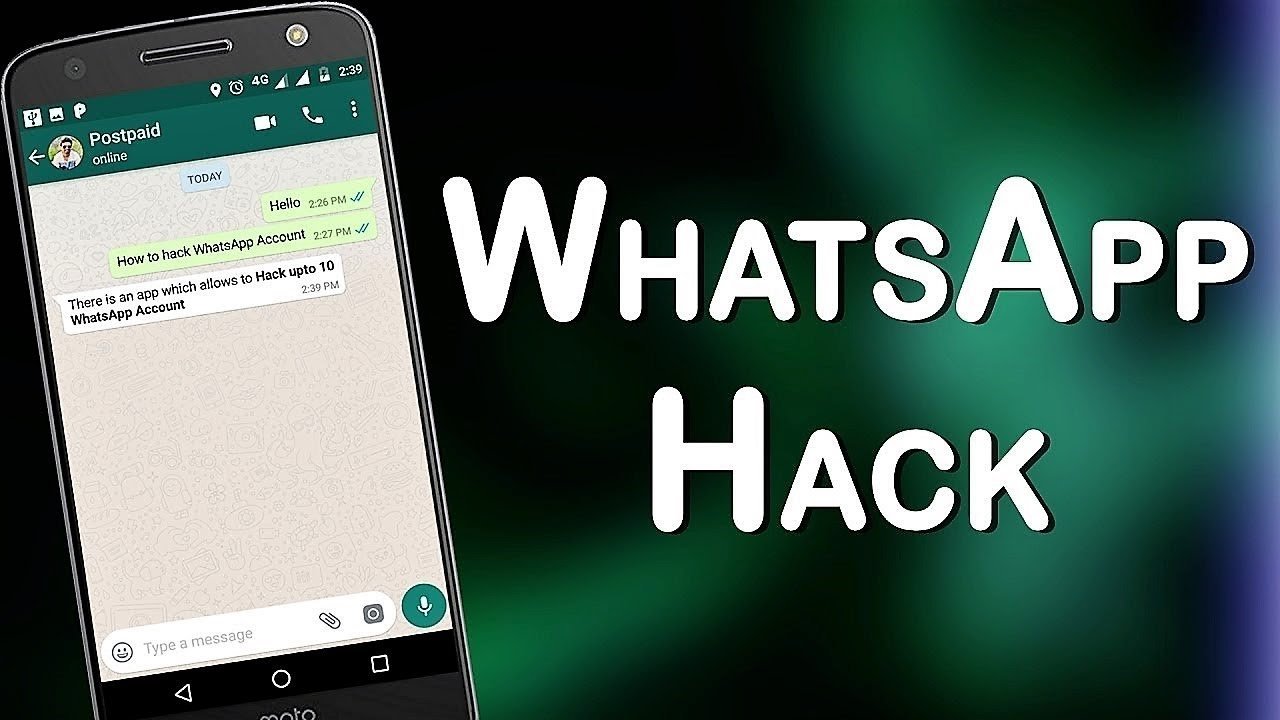 Hacking into whatsapp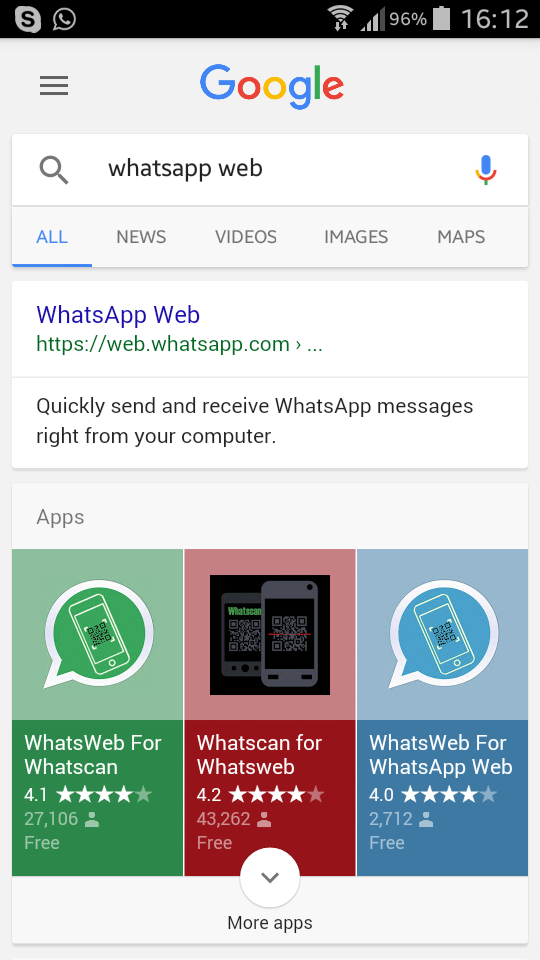 Hacking into whatsapp
Hacking into whatsapp
Hacking into whatsapp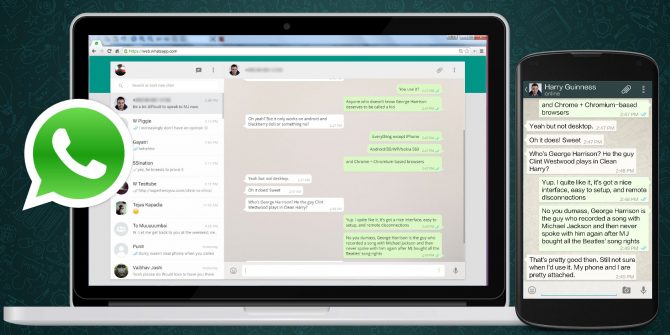 Hacking into whatsapp
---
Copyright 2019 - All Right Reserved
---